Palace Wellness
The ultimate well-being experience: our Spa Suites are idyllic enclaves
to recharge your batteries, rejuvenate your body and renew your spirit.
Suite Veronica
You'll sink into reverie in this elegant suite, with its cosy cave theme. It's perfect for couples, with two treatment beds, Jacuzzi, sauna and shower.
DISCOVER THIS SUITE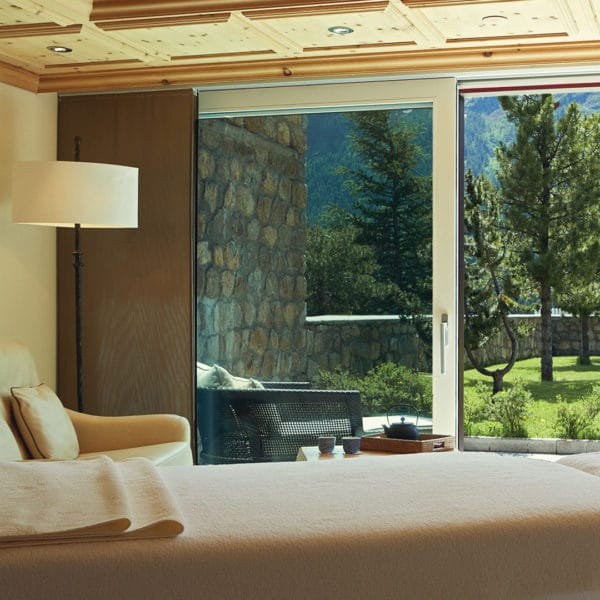 Suite Iris
With a private garden and a serene mountain view, the soft colours of this suite calm and soothe. There are two treatment beds, a Jacuzzi and a soft sauna.
DISCOVER THIS SUITE
Membership
Experience Badrutt's Palace during your St. Moritz visit! For those not staying at the hotel, weekly and seasonal memberships to our pools are available.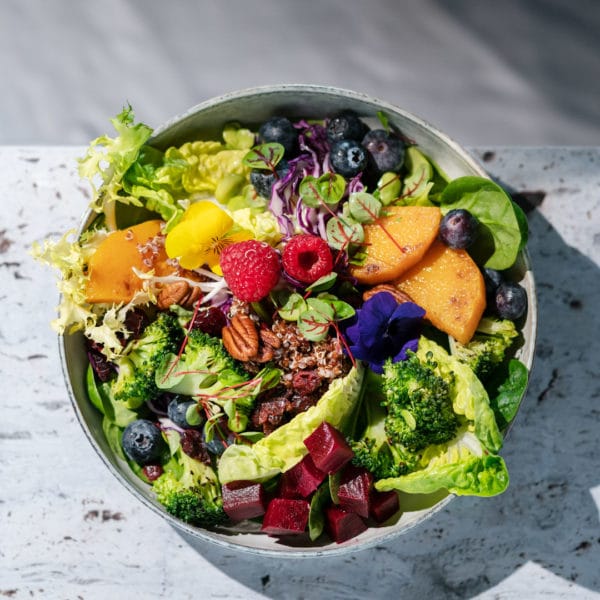 La Diala
La Diala's healthful menu offers fresh colourful salads, simple pasta dishes, poke bowls and an assortment of light, tempting sandwiches.
DISCOVER RESTAURANT
How to Spa
Restful zones are located on the left side of the pool area.
Active zones are located on the right side of the pool area. Here are some additional tips:
Stay hydrated before and
during therapies.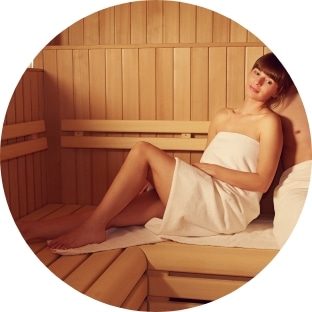 Sauna promotes circulation
and relaxes the muscles.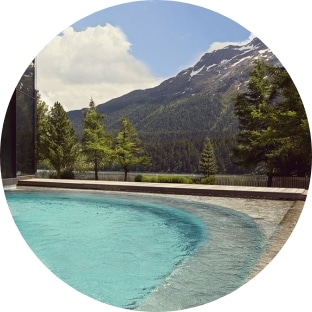 Rest on the warm stone bench
between therapies.