Dive in with all your senses and discover the benefits of Palace Wellness
Wellness
Revitalize your senses, restore your balance, and enhance your health at our ever-evolving wellness center.
Spa Suite Veronica
You'll sink into reverie in this elegant suite, with its cosy cave theme. It's perfect for couples, with two treatment beds, Jacuzzi, sauna and shower.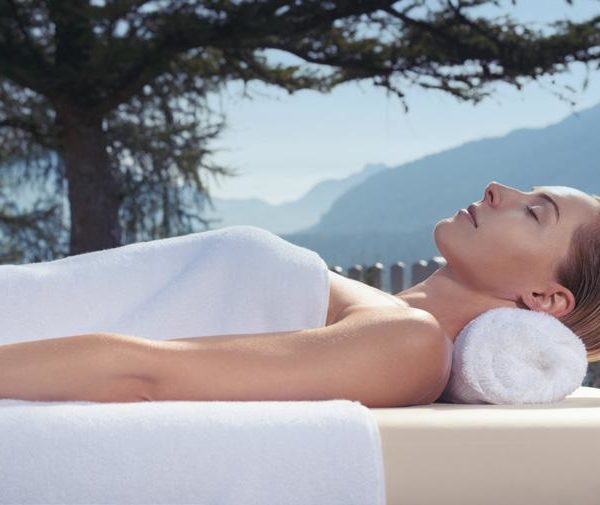 Three Hours of Bliss
Renew with two 50-minute therapeutic massages, enhanced by steam therapy and organic face and body scrubs.
CHF 960.00
View Treatments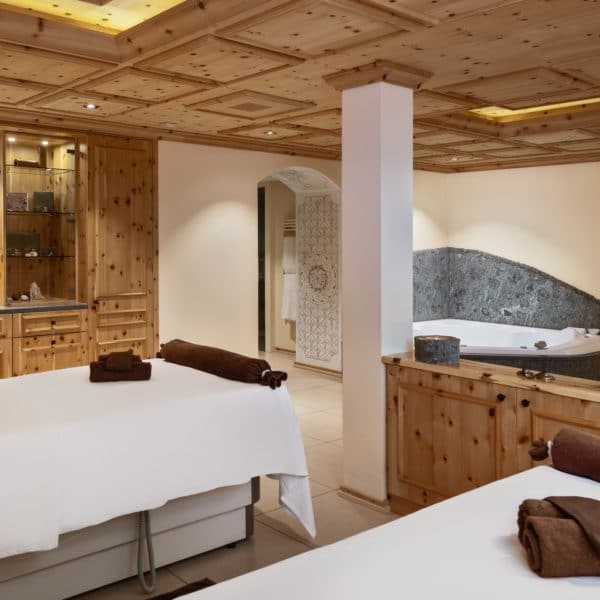 Perfect for Partners
Before or after your couple's massage, relax with your other half in our double Jacuzzi, steam room and double shower - and some champagne and light refreshments!