Wellness & Spa
Revitalize your senses, restore your balance, and enhance
your well-being at our ever-evolving spa and wellness centre.
Overview
Fully connect with yourself in our Palace Wellness spa, with an indoor infinity swimming pool, extensive fitness facilities and full massage and beauty services.
Treatment Centre
10:00 a.m. – 8:00 p.m. daily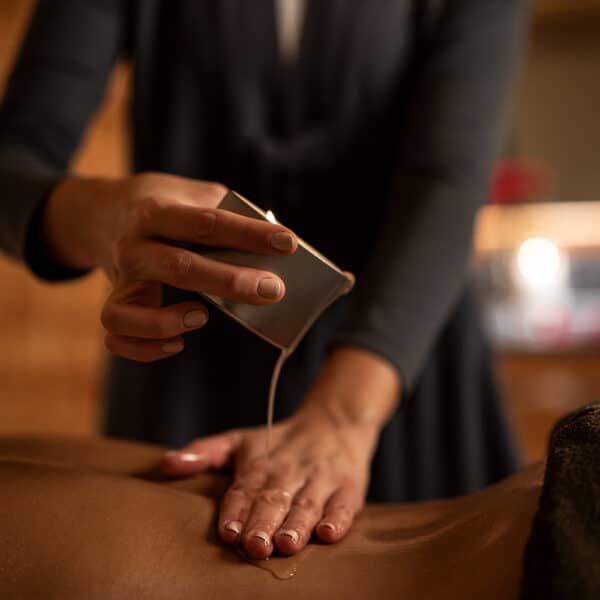 WELLNESS
Treatments
Restore and renew with a comprehensive range of massage and beauty treatments. Choose from Ayurvedic therapies and manicures to facials and eye treatments. Special packages are available.
View Treatments
WELLNESS
Spa Suites
The ultimate private experience: our Spa Suites are the perfect place to recharge your batteries, rejuvenate and feel refreshed.
VIEW SPA SUITES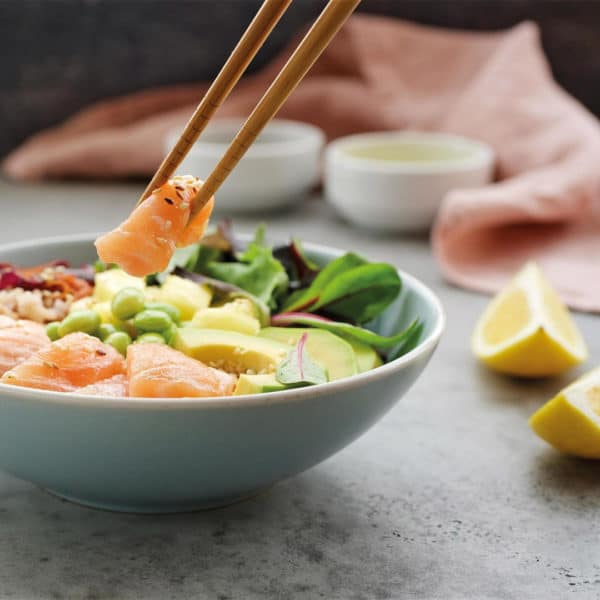 RESTAURANT
La Diala
La Diala means "mountain fairy" in Romansh and symbolises a connection to nature. The cuisine is light, smart and balanced.
Learn More
How to Spa
Restful zones are located on the left side of the pool area.
Active zones are located on the right side of the pool area. Here are some additional tips:
Stay hydrated before and during therapies.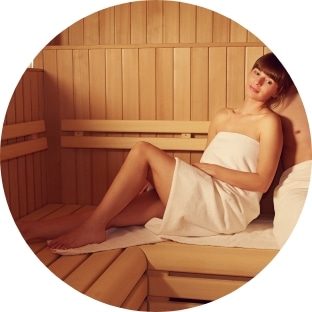 Sauna promotes circulation and relaxes the muscles.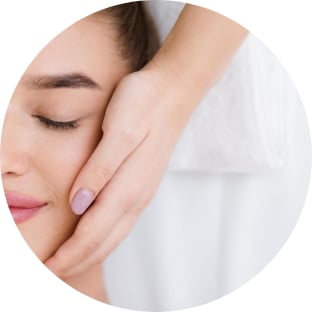 Salt steam is best to treat clogged pores.