Dive in with all your senses
and discover the benefits of Palace Wellness
Wellness
Revitalize your senses, restore your balance, and enhance
your health at our ever-evolving wellness center.
Spa Suite Iris
Gaze out over your private garden to the lush summer mountainscape. You'll be lulled into well-being in this beautiful suite, with its soothing soft colour scheme. Perfect for couples or friends, with two treatment beds, a Jacuzzi and a soft sauna.
Three Hours of Bliss
Renew with two 50-minute therapeutic massages, enhanced by steam therapy and organic face and body scrubs.
CHF 960.00
View Treatments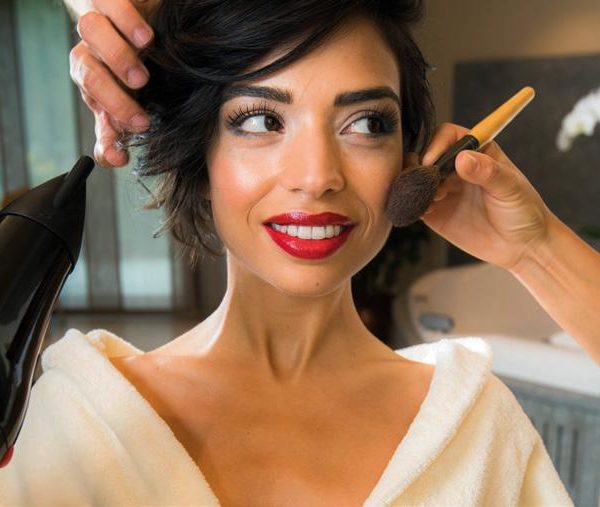 Wedding Oasis
A quiet, beautifully appointed retreat for wedding styling: Suite Iris offers an integrated hair and makeup area for those all-important preparations.