RESTAURANT
Le Grand Hall
Le Grand Hall
Overview
Time stands still for a brief moment as guests mingle and enjoy afternoon tea beneath Le Grand Hall's original wood-carved ceiling.
Opening Hours
Open daily, from 10am to 12am


Afternoon Tea
Enjoy an afternoon tea unlike any other in the Grand Hall, where savoury sandwiches and sweet tartlets from world-class pastry chefs are presented with flair.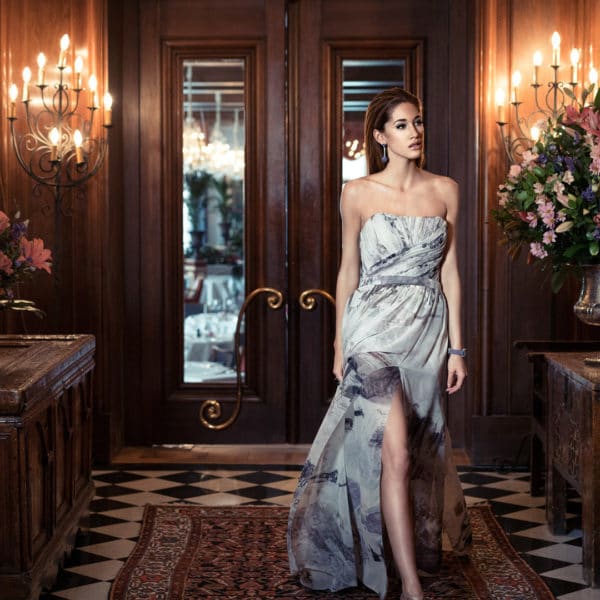 Walk the Catwalk
See and be seen between 4:30 p.m. and 6:30 p.m., when Le Grand Hall becomes the living room of St. Moritz.
Inspirations from Le Grand Hall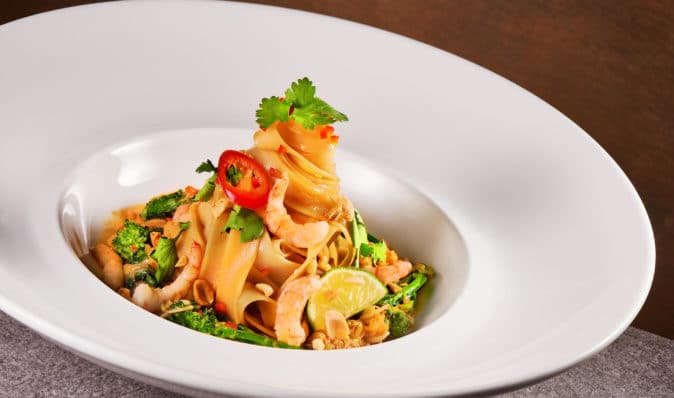 Pad Thai
Our amazing Pad Thai recipe is easy and approachable. It starts with fresh ingredients including rice noodles, soy sprouds, shrimps, broccoli and scrambled eggs tossed in a delicious homemade Pad Thai sauce.
BBQ Burger
Our BBQ Burgers are an amazingly juicy explosion of sweet, tangy, spicy, smokey deliciousness. They're smothered in homemade BBQ sauce, Gruyère cheese, dry-aged black angus beef, crispy lettuce, juicy tomatoes and port-glazed caramelised onions.
Traditional Nicoise
This traditional French salad nicoise is packed with romaine, radish, green beans, black olives, anchovies, hardboiled eggs, ventresca tuna, and other veggies in a lemon vinaigrette.
Mont Blanc
Appropriately shaped like the beautiful Mont Blanc, this French pastry features chestnut purée piled and is topped with a jelly lace for a subtlety sweet dessert that looks like a snowy mountain.