RESTAURANT
Le Grand Hall
Le Grand Hall
Overview
Time stands still for a brief moment as guests mingle and enjoy afternoon tea beneath Le Grand Hall's original wood-carved ceiling.
Opening Hours
10 am to 11 pm, daily
Open for hotel guests
Dress Code
Jacket required after 7:30 pm
Afternoon Tea
Enjoy an afternoon tea unlike any other in the Grand Hall, where savoury sandwiches and sweet tartlets from world-class pastry chefs are presented with flair.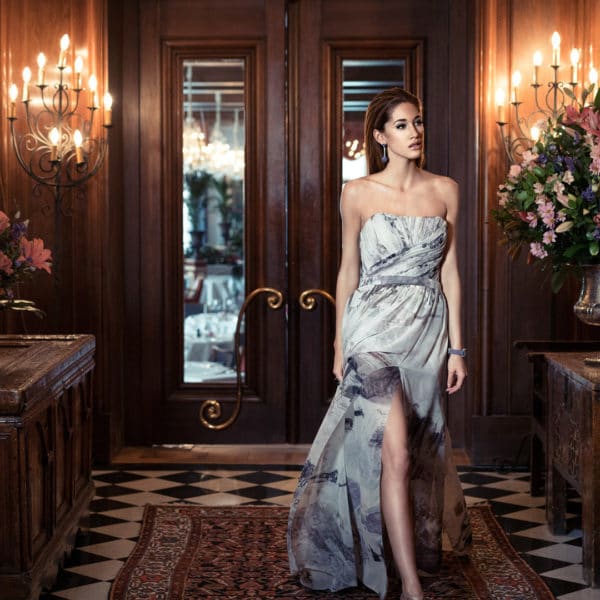 Walk the Catwalk
See and be seen between 4:30 p.m. and 6:30 p.m., when Le Grand Hall becomes the living room of St. Moritz.