RESTAURANT
Le Grand Hall & Terrace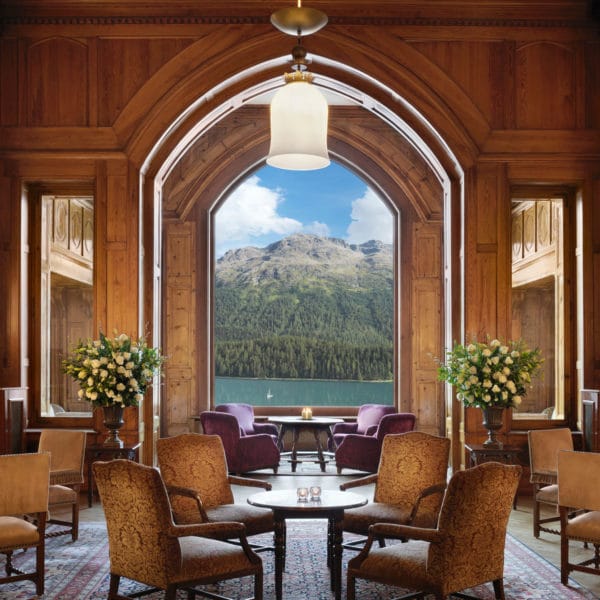 Le Grand Hall
Overview
The "living room" at Badrutt's Palace Hotel is definitely the best place in St. Moritz to see and be seen. Experience Badrutt's Palace at its most glamorous over light lunch or dinner.
Opening Hours
Daily, 12pm to 11pm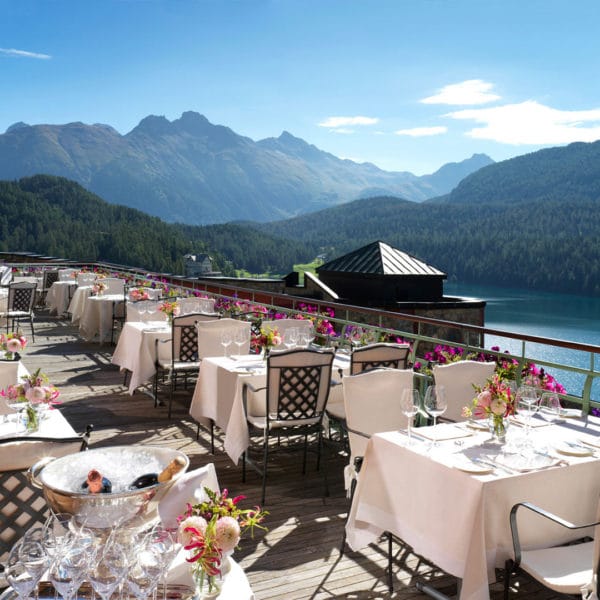 Lunch with a view
In summer you can enjoy a delicious lunch on the Veranda with a breathtaking mountain panorama and view across Lake St. Moritz.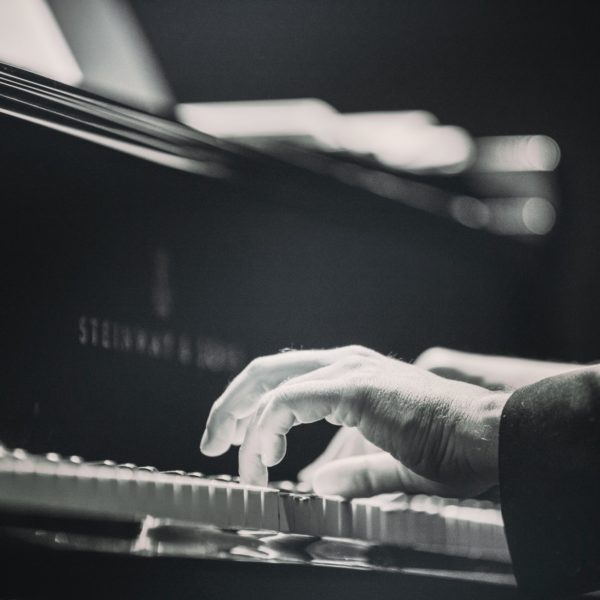 Let the music play
When an afternoon gets off to a relaxing start, it's amazing how wonderfully it can unfold. After all, good music and great drinks are the ideal accompaniment to inspiring conversations. Our pianists entertain you every day from 4pm.
Inspirations from Le Grand Hall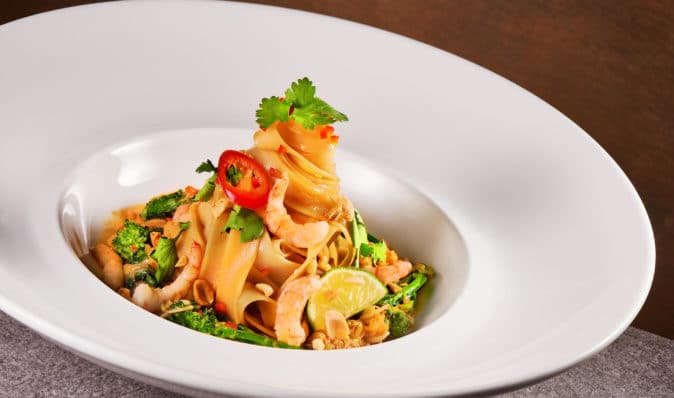 Pad Thai
Our amazing Pad Thai recipe is easy and approachable. It starts with fresh ingredients including rice noodles, soy sprouds, shrimps, broccoli and scrambled eggs tossed in a delicious homemade Pad Thai sauce.
BBQ Burger
Our BBQ Burgers are an amazingly juicy explosion of sweet, tangy, spicy, smokey deliciousness. They're smothered in homemade BBQ sauce, Gruyère cheese, dry-aged black angus beef, crispy lettuce, juicy tomatoes and port-glazed caramelised onions.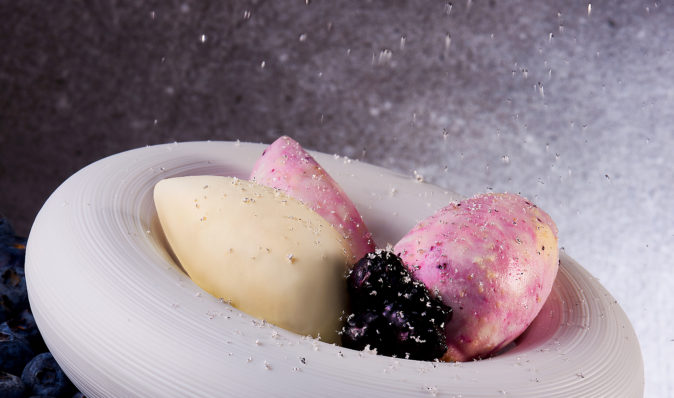 Blueberry Cheesecake
The fresh flavors of blueberries shine in this refreshing dessert. Layers of blackberries, ladyfingers soaked in blueberry sauce, and whipped cream alternate in this showstopping dessert.
Traditional Nicoise
This traditional French salad nicoise is packed with romaine, radish, green beans, black olives, anchovies, hardboiled eggs, ventresca tuna, and other veggies in a lemon vinaigrette.