RESTAURANT
King's Social House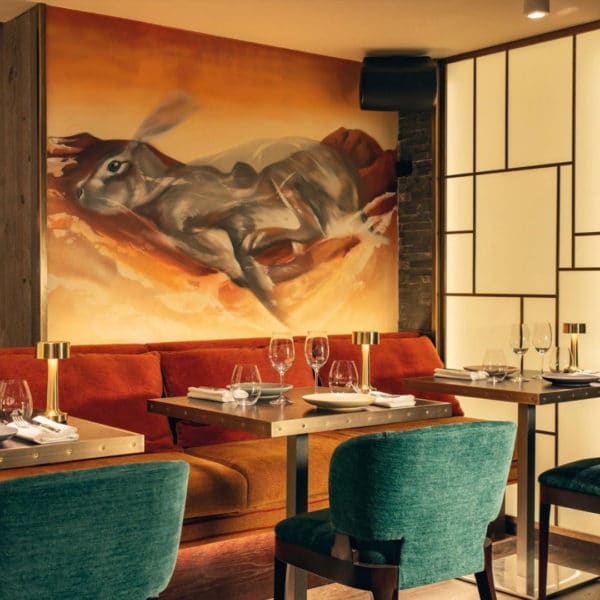 King's Social House
Overview
Famed as the oldest nightclub in Switzerland, King's Social House opened its doors again in 2018 as an exciting restaurant, bar and nightclub concept. Developed by Jason Atherton, the club sports a sophisticated approach to drinks and a programme of roaming international DJs to keep St. Moritz rocking.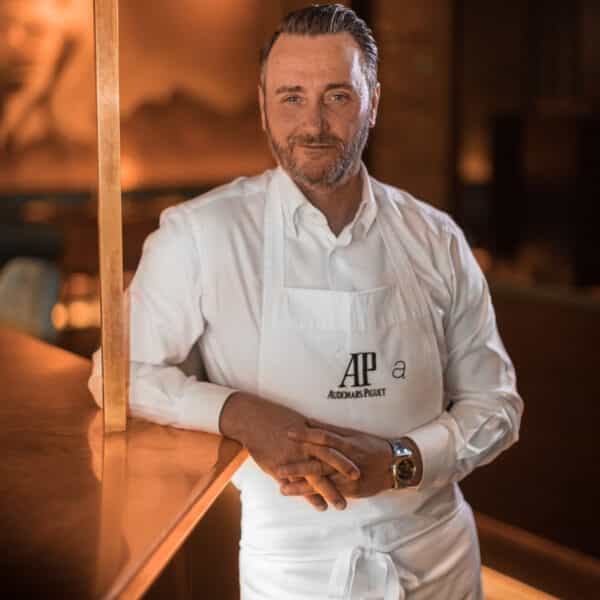 Chef Jason Atherton
Celebrated British chef Jason Atherton welcomes guests with his modern interpretation of classic bistro fare, as it is known in Paris and London. With dishes that are perfect to share during celebration dinners or a great night among friends and colleagues, King's Social House is a fun, interactive and exciting dining venue.
Drink and Dance
King's Social House also features a stunning bar, where skilled barmen prepare eclectic craft cocktails. DJs and live performers guide guests through the night and invite guests to enjoy, linger and dance into the night.
King's Social House Website
Five-Star Dining
Our cosmopolitan cuisine offers surprises to satisfy the curious and discerning, with service that accommodates all tastes and preferences.