RESTAURANT
La Diala
La Diala
Overview
La Diala means "mountain fairy" in Romansh and symbolises a connection to nature. The view of the snow-covered mountains complements the light cuisine. Ideal for dining with small children.
Dress Code
Family-freindly; no dress code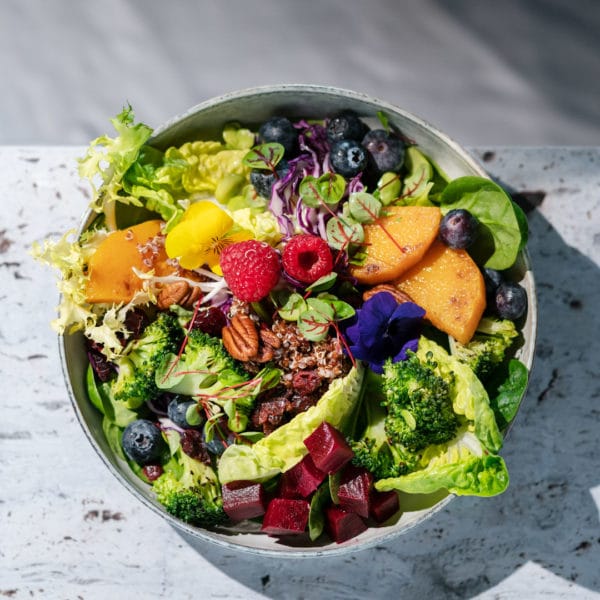 Light, Smart, Balanced
La Diala's healthy menu options include simple pasta dishes, poke bowls, and an assortment of fresh salads and sandwiches.
Child-Friendly Dining
Located near the Palazzino Kids Club at Palace Wellness Spa, La Diala is a popular dining spot for families.
Inspirations from La Diala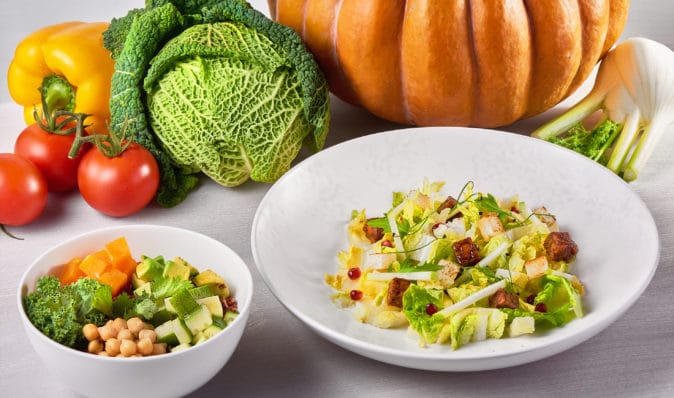 Budda Bowl
The ultimate nutrient-rich and protein-packed vegan buddha bowl. Fresh veggies, beans, raw kale leaves, wholegrain rice and a vibrant lime coriander dressing make it hearty and full of flavour.
Winter Salad
For the perfect cold weather crunch. The warm and cold winter salad includes ingredients such as roasted pumpkins, pickled onions, chicory, mixed nuts and is topped off with a pumpkin seed oil dressing.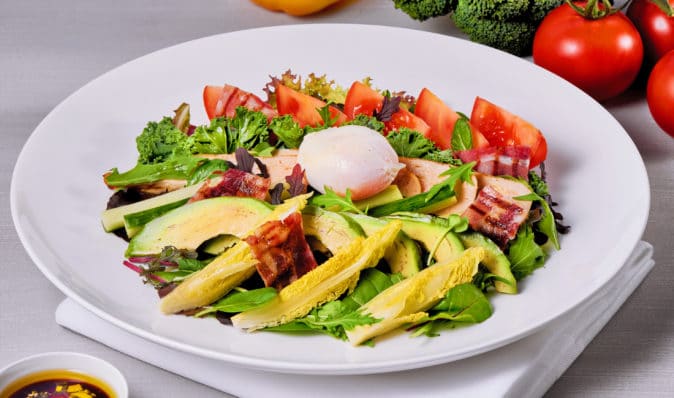 Paleo Cobb Salad
Our Paleo Cobb salad is a dish that is filling enough to be a meal on its own. The salad is packed with seasonal veggies, chicken, poached egg and a lemon vinaigrette for a delicious and easy lunch or dinner.
Lemon Tart
This scrumptious lemon tart features homemade creamy and tangy lemon curd in a crisp pastry crust, topped with some torched meringue making it the most delicious of desserts.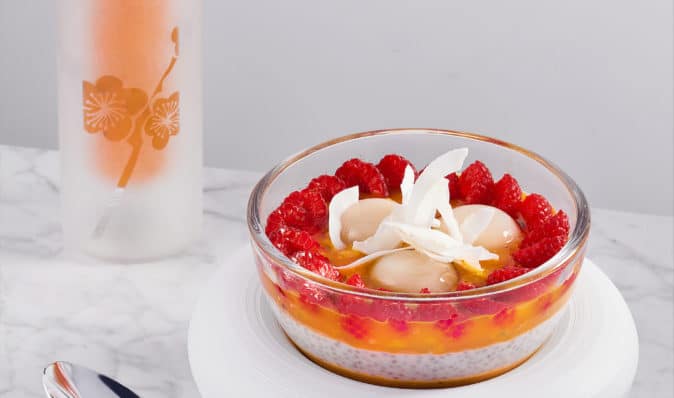 Chia Pudding
Chia pudding is our favourite breakfast dish. It's creamy, satisfying and loaded with protein and fibre. This vegan chia pudding recipe is made with chia seeds, coconut milk, passion fruit puree and lychee.