RESTAURANT
Chesa Veglia: Polo Bar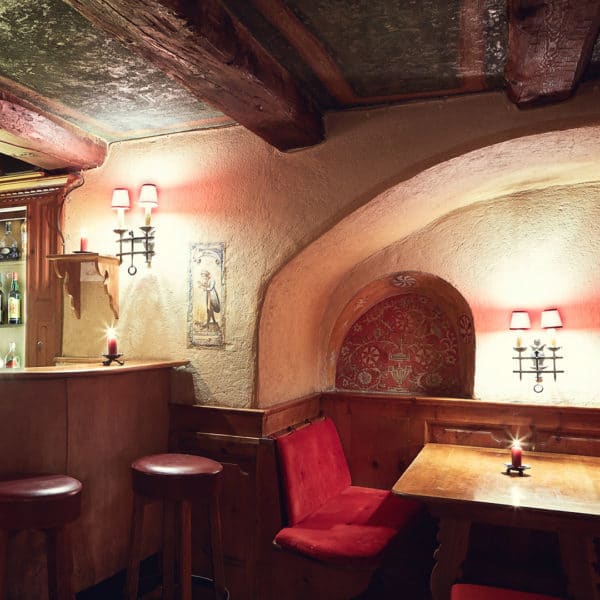 Polo Bar
Overview
The waiting time at Patrician Stuben or one of the other two Chesa Veglia restaurants can be easily bridged at this charming bar.
Opening Hours
Open daily, from 6:30pm to midnight

Art and History
Beautiful drawings adorn the walls of this historic bar, which is where the senate decided to make Romansh the fourth national language of Switzerland.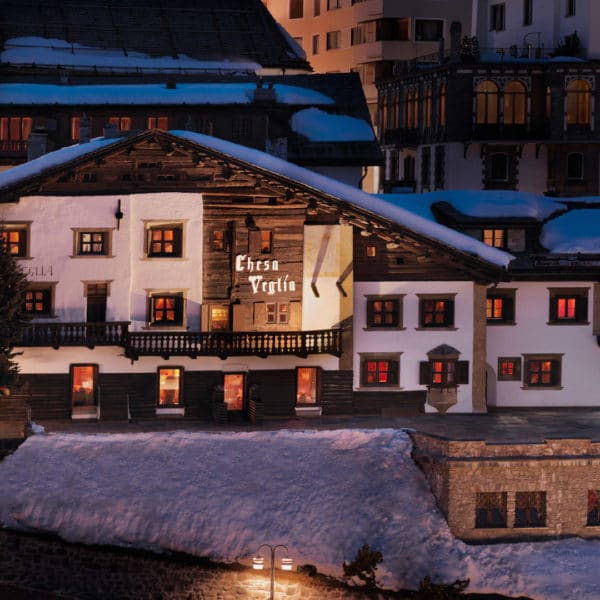 Chesa Veglia
A farmhouse built in 1658, the beloved Chesa Veglia houses three restaurants, the ever-popular Pizzeria Heuboden, Patrizier Stuben and Grill Chadafö.