RESTAURANT
Chesa Veglia: Bar Carigiet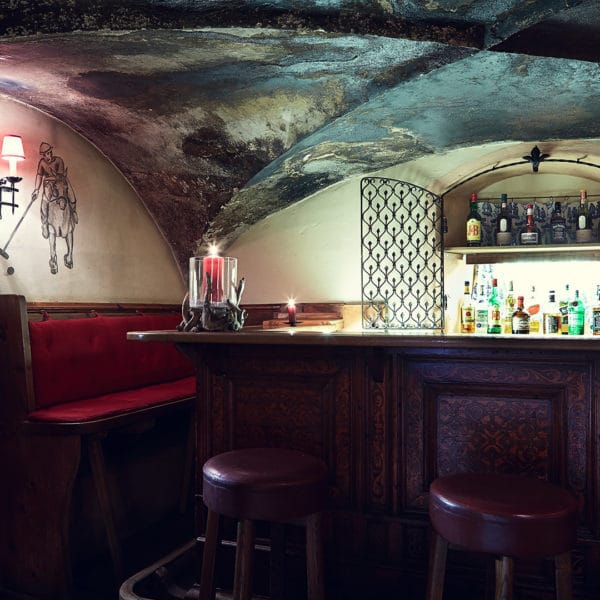 Bar Carigiet
Overview
Located on the upper floor of Chesa Veglia, this former smoking chamber is now an intimate bar that's very popular with locals.
Rendez-vous
Whether you're waiting for a table at Pizzeria Heuboden or meeting a few friends for a nightcap, this cozy bar (mind the low ceilings!) is a true gem.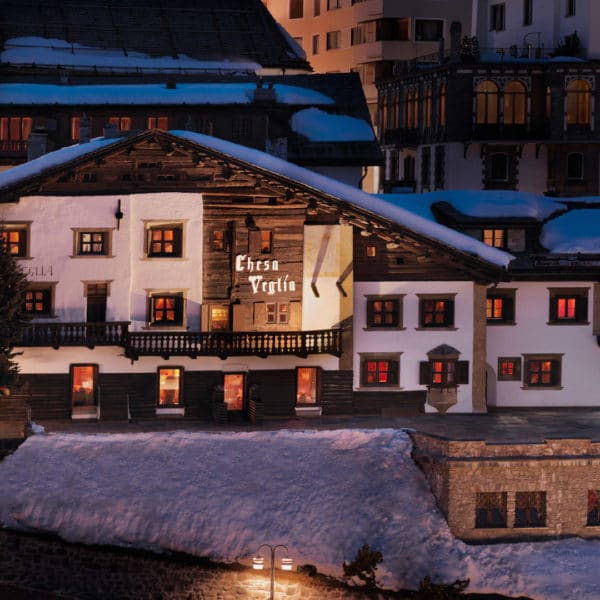 Chesa Veglia
A farmhouse built in 1658, the beloved Chesa Veglia houses three restaurants, the ever-popular Pizzeria Heuboden, Patrizier Stuben and Grill Chadafö.