RESTAURANT
Chesa Veglia: Pizzeria Heuboden
Pizzeria Heuboden
Overview
The Pizzeria Heuboden is not only popular with hotel guests, but also a demanded restaurant in St. Moritz. As the name indicates, Italian delicacies are served in the old hayloft of the farmhouse. An absolute must for every visit.
Opening Hours
Dinner: Daily, 6:30pm to 11:00pm


Pizza Dama Bianca
The Dama Bianca has to be the best known pizza in St. Moritz. In place of tomatoes, the irresistible white Grand Dame has lots of truffles, sharp savoury parmesan and delicate buffalo mozzarella.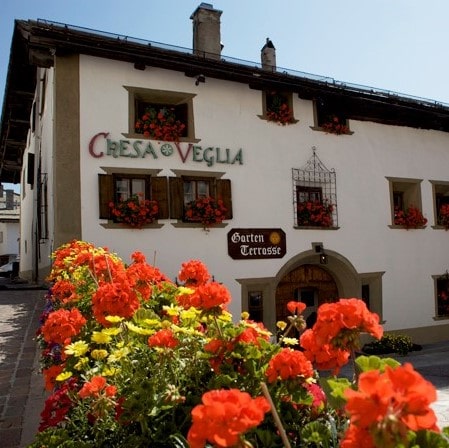 Italian Craftsmanship
Pizzeria Heuboden is all about the highest level of authentic Italian cuisine. Pasta, freshly caught fish and pizza from the original stone oven provide a real Italian flair.
Inspirations from Pizzeria Heuboden
Pizza Dama Bianca
Our pizza Dama Bianca is legendary. Baked in a stone oven, this pizza features no less than five types of cheese. Its taste is rounded off with fresh Perigord truffles and truffle oil.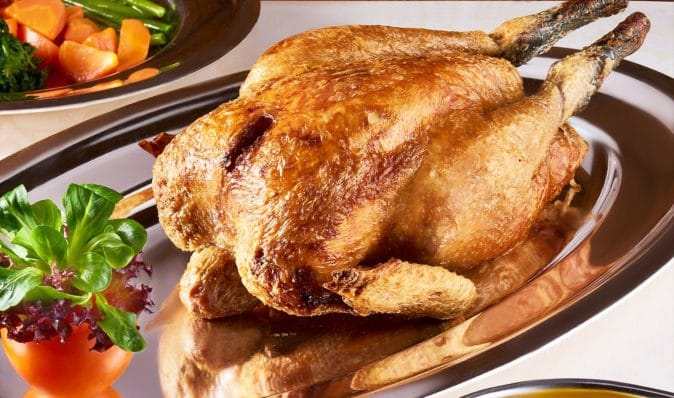 Poulet de Bresse
This chicken recipe is a French classic. The side dish comprises homemade oven vegetables and rosemary potatoes. To accompany it, our sommelier recommends a pinot noir.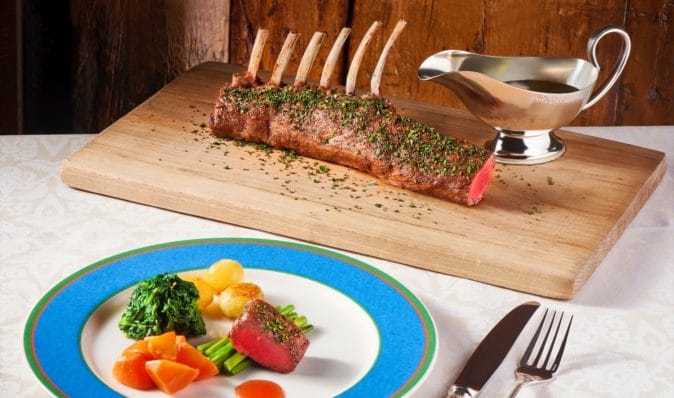 Rack of Lamb
Our tender, oven roasted rack of lamb is elegantly and simply prepared. Bursting with herb flavours and is served with a variety of vegetables and a delicious gravy.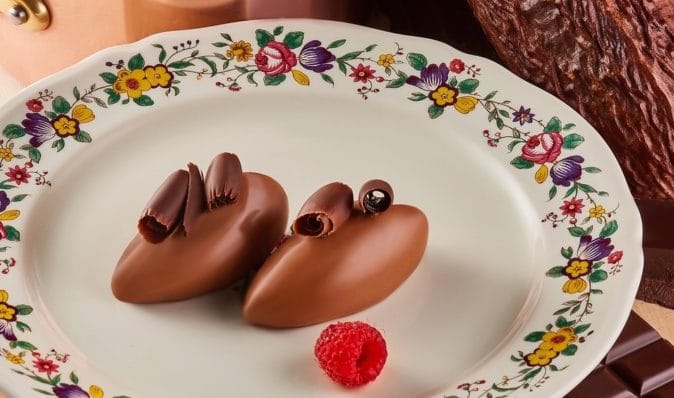 Mousse au Chocolat
If you love creamy, rich, dark chocolate, then our mousse au chocolat is for you. This classic French mousse is made from the finest dark chocolate and is a culinary masterpiece.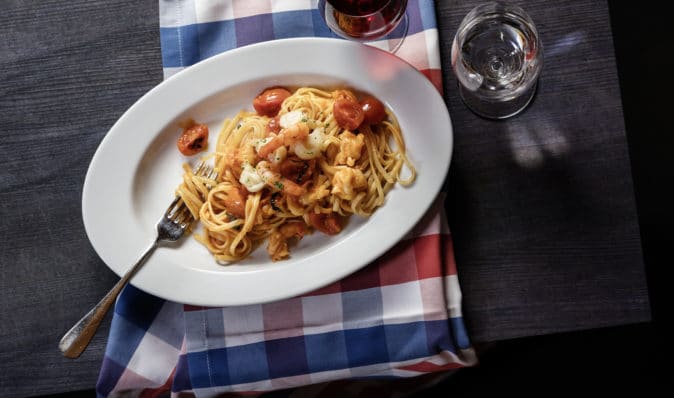 Linguine with Shrimps
The summer flavours of cherry tomatoes and fresh basil are perfectly paired with sautéed shrimp in our light pasta dish. This tomato shrimp pasta is delicious for either lunch or dinner.