RESTAURANT
Chesa Veglia: Pizzeria Heuboden
Pizzeria Heuboden
Overview
The Pizzeria Heuboden is not only popular with hotel guests, but also a demanded restaurant in St. Moritz. As the name indicates, Italian delicacies are served in the old hayloft of the farmhouse. An absolute must for every visit.
Dama Blanca
The Dama Bianca has to be the best known pizza in St. Moritz. In place of tomatoes, the irresistible white Grand Dame has lots of truffles, sharp savoury parmesan and delicate buffalo mozzarella.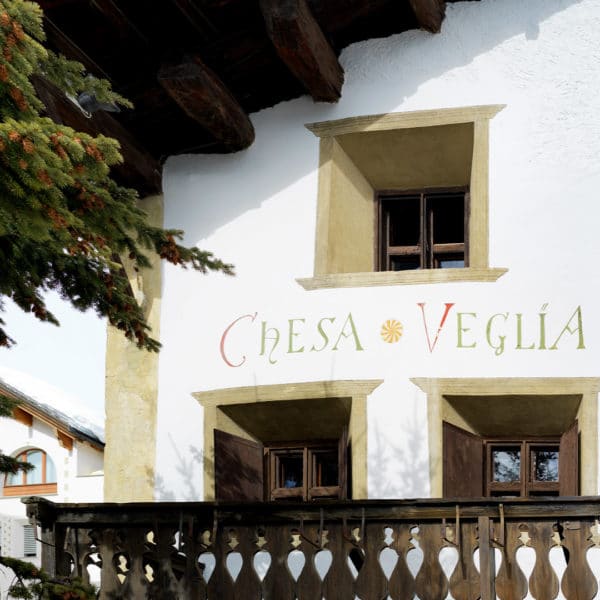 Italian Craftsmanship
Pizzeria Heuboden is all about the highest level of authentic Italian cuisine. Pasta, freshly caught fish and pizza from the original stone oven provide a real Italian flair.
Five-Star Dining
Our cosmopolitan cuisine offers surprises to satisfy the curious and discerning, with service that accommodates all tastes and preferences.