RESTAURANT
Gelateria Palace
Gelateria Palace
Overview
This summer, Gelateria Palace, located street side on Via Serlas has opened its doors again with Chef-Pâtissier Stefan Gerber and his team preparing every day delicious, homemade ice cream flavors and sorbets.
Dress Code
Kids-friendly; no dress code
Exceptional Creations
Creamy homemade milk-based ice cream, fruity sorbets and ever-changing creations are waiting to be discovered in the Gelateria Palace. An absolute highlight is a range of over 30 toppings which perfectly round off the whole taste experience.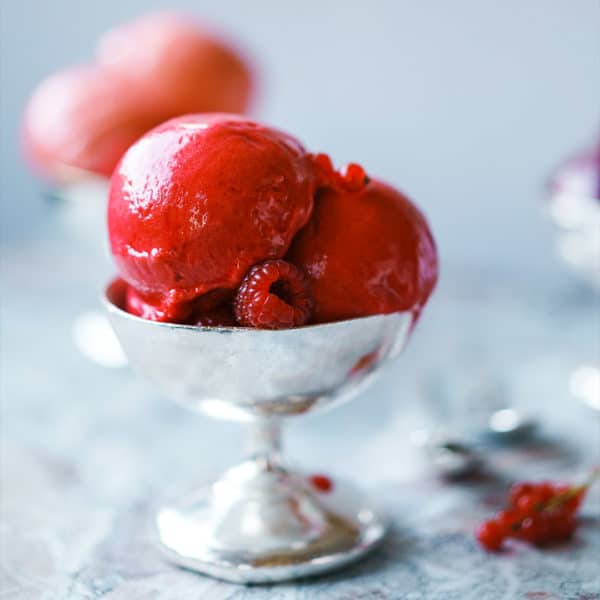 Everyone's Favourite
For a few years now, Gelateria Palace has been delighting everyone with its classic yet exceptional ice cream creations, often causing a long queue on Via Serlas.