RESTAURANT
La Coupole - Matsuhisa
La Coupole - Matsuhisa
Overview
Formerly Europe's first indoor tennis hall, La Coupole is the signature Japanese-Peruvian restaurant from world-famous chef Nobuyuki Matsuhisa.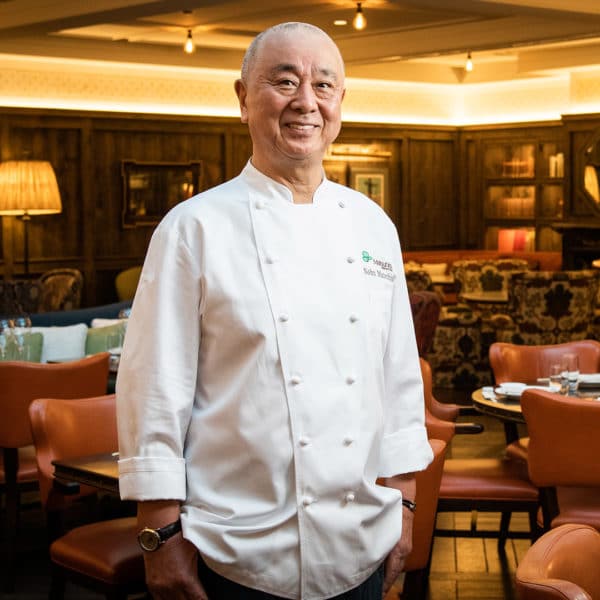 Chef Nobuyuki Matsuhisa
The menu is simple and refined, combining Japanese cuisine with Peruvian influences. La Coupole is one of only seven Matsuhisa restaurants worldwide.
An Inspired Setting
Designed by a London design studio, La Coupole's grand timber beams and breathtaking glass ceilings evoke contemporary elegance.