RESTAURANT
La Coupole - Matsuhisa
La Coupole - Matsuhisa
Overview
Formerly Europe's first indoor tennis hall, La Coupole is the signature Japanese-Peruvian restaurant from world-famous chef Nobuyuki Matsuhisa.
Opening Hours
7:00 pm - 11:30 pm
17th December 2020 - 5th April 2021
Dress Code
Jacket required after 7:30 pm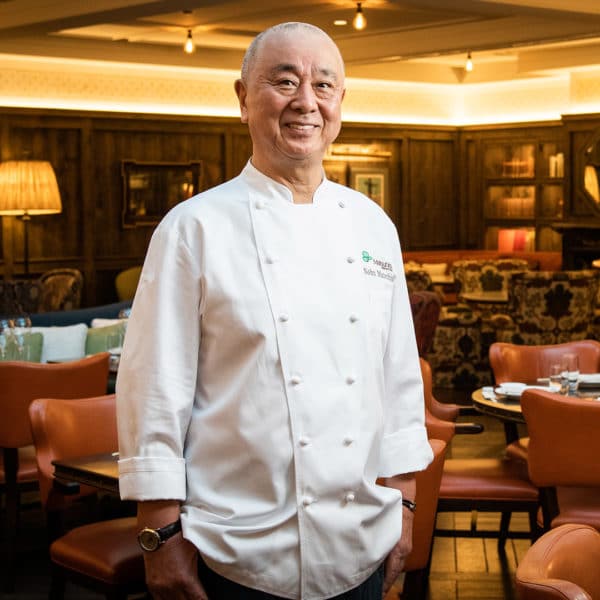 Chef Nobuyuki Matsuhisa
The menu is simple and refined, combining Japanese cuisine with Peruvian influences. La Coupole is one of only seven Matsuhisa restaurants worldwide.
An Inspired Setting
Designed by a London design studio, La Coupole's grand timber beams and breathtaking glass ceilings evoke contemporary elegance.