RESTAURANT
La Coupole - Matsuhisa
La Coupole - Matsuhisa
Overview
Formerly Europe's first indoor tennis hall, La Coupole is the signature Japanese-Peruvian restaurant from world-famous chef Nobuyuki Matsuhisa.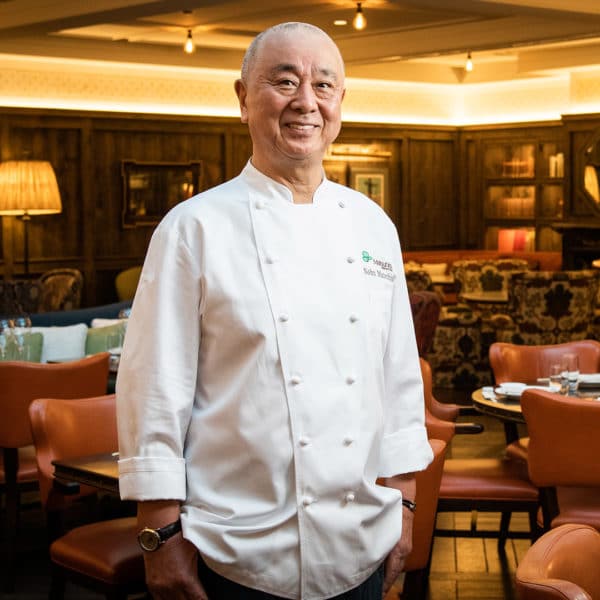 Chef Nobuyuki Matsuhisa
The menu offers a sophisticated fusion of Japanese and Peruvian flavors, marrying simplicity with refinement.
An Inspired Setting
Designed by a London design studio, La Coupole's grand timber beams and breathtaking glass ceilings evoke contemporary elegance.
Inspirations from La Coupole - Matsuhisa
Tuna Tacos
Our marinated Tuna Tacos will bring you right into another overstuffed taco situation! It was inevitable with tender, citrusy tuna nestled and drizzled with a spicy Asian salsa.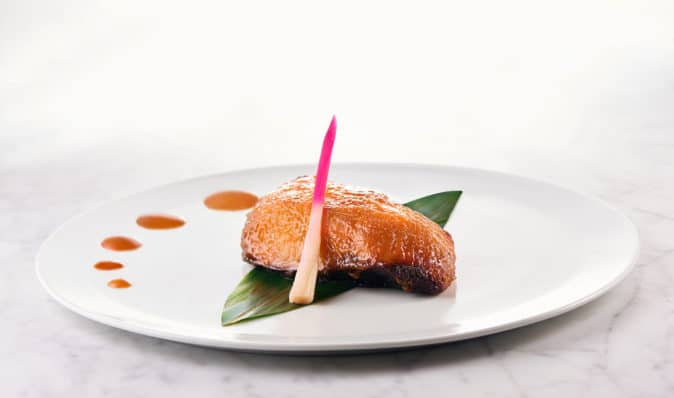 Black Cod Miso
This sweet-savory miso black cod recipe is a signature at Matsuhisa. The fish will be marinated in a good deal of the sake-miso marinade for two to three days. Paired with rice, some simple braised greens and voila, dinner.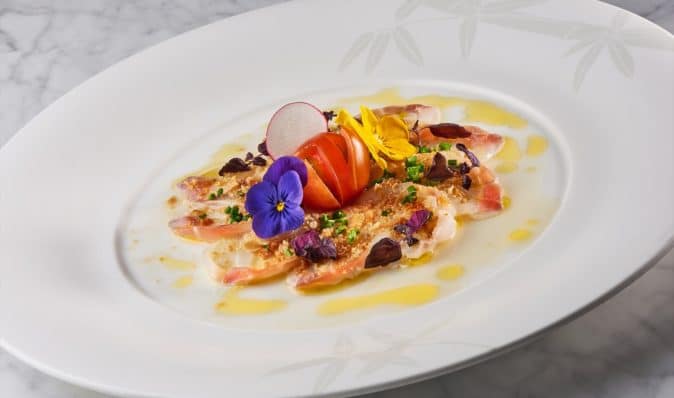 Yellow Tail Jalapeno
This yellow sashimi from Nobu is a poem. Thin slices of yellowtail are lightly dipped in minced garlic, then plated with razor thin slices of jalapeno and topped with a yuzu ponzu sauce.
Sushi Selection
These sushi selection handpicked by Nobu is all about fresh, flavoursome, authentic Japanese food. But we also have a range of traditional classics to innovative fusion dishes.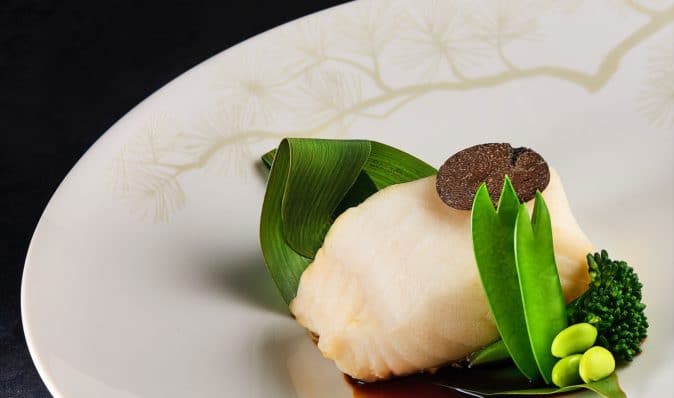 Chilean Sea Bass
The flavours of truffles, tangy yuzu and sweet white miso contrast beautifully in this baked fish recipe by Nobu. The juicy, flaky white flesh and soft, buttery flavor make this dish especially delicious.