RESTAURANT
Wine Cellar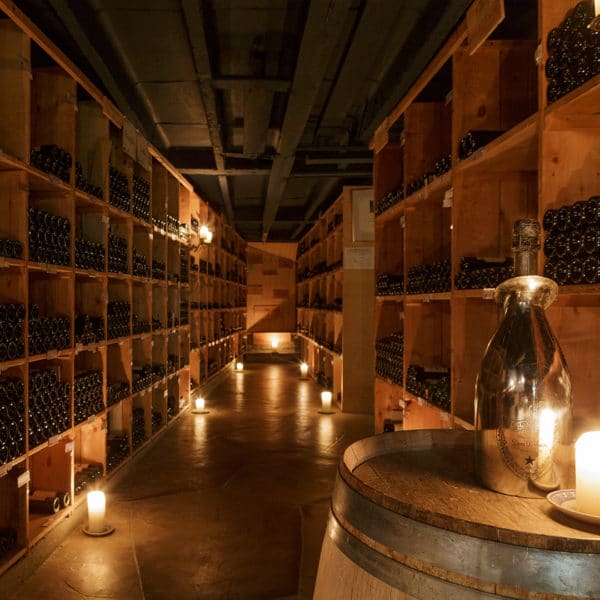 Wine Cellar
Overview
With over 30,000 bottles of champagne and wine from all over the world, our wine cellar is steeped in tradition. Available for private events.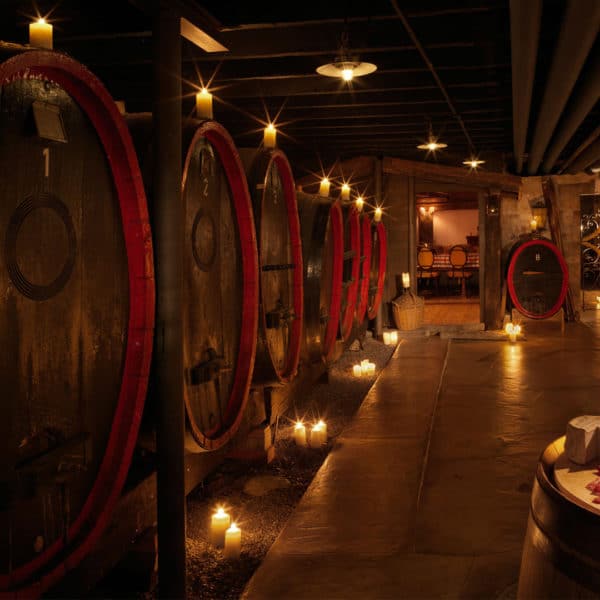 Savour the Moment
It's not just the diversity of wines that makes our wine cellar so popular with wine connoisseurs. It's also the incomparable ambiance.
Krug Stübli
Enjoy the new Krug Stübli in our time-honoured wine cellar, where an exclusive truffle fondue can be enjoyed with Krug Champagne.
Learn More