RESTAURANT
Chesa Veglia: Patrizier Stuben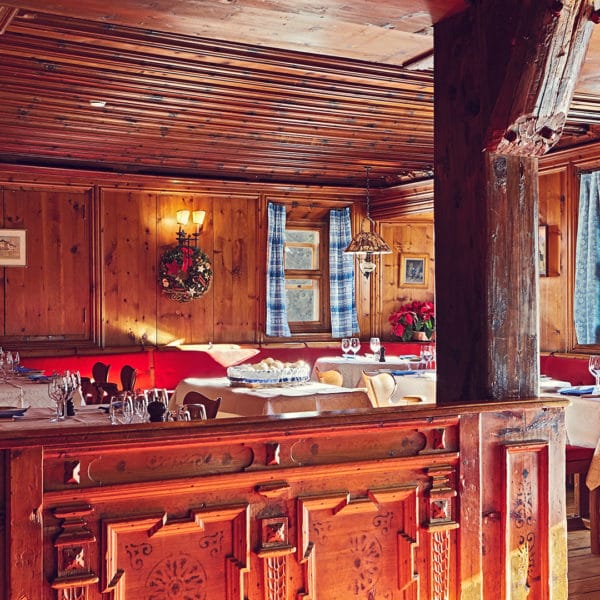 Patrizier Stuben
Overview
With the atmosphere of a Swiss mountain chalet, Patrizier Stuben offers traditional Swiss cuisine, including locally sourced vegetables, fish, meats and an international wine list.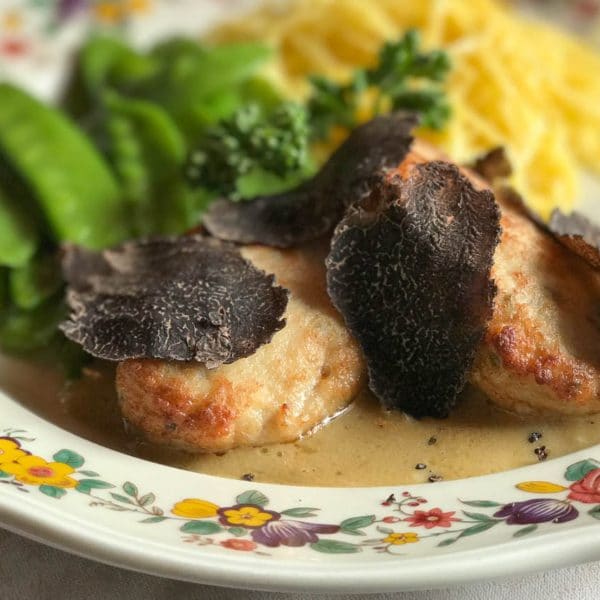 Authentic Swiss Cuisine
Patrizier Stuben invites you to savour classic Swiss national dishes such as Bündner Fleisch (air dried beef) and Pizzoccheri (buckwheat pasta).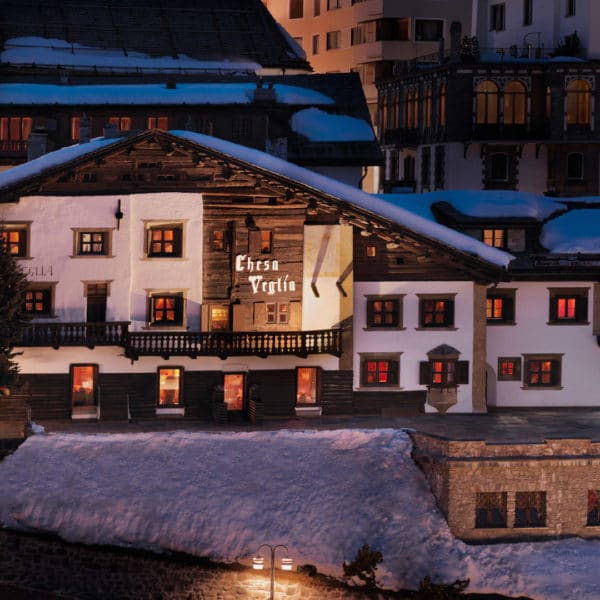 Chesa Veglia
A farmhouse built in 1658, the beloved Chesa Veglia houses two additional restaurants, the ever-popular Pizzeria Heuboden and Grill Chadafö, and two bars.