RESTAURANT
Chesa Veglia: Patrizier Stuben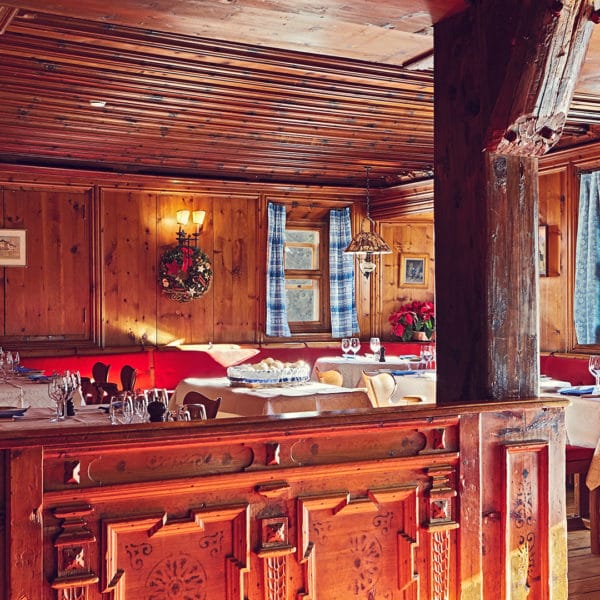 Patrizier Stuben
Overview
Patrizier Stuben is just the place if you want to sample some delicious traditional Swiss cuisine. Situated just above Badrutt's Palace Hotel with a large sun terrace the restaurant is the perfect spot for a lunchtime.
Opening Hours
Daily for lunch from 12 noon to 3pm, closed on Tuesdays
Dinner from 6:30pm to 11pm, closed on Mondays and Tuesdays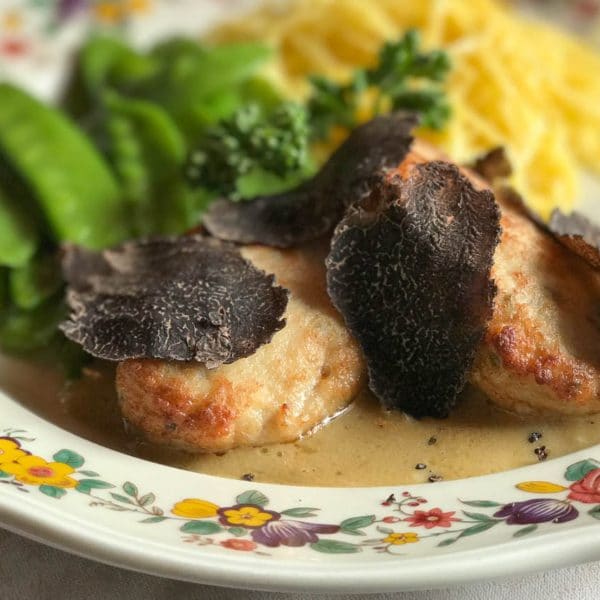 Swiss Cuisine
Patrizier Stuben in Chesa Veglia delights guests with a new and refined interpretation of traditional Swiss dishes, as well as international cuisine. Bündner Fleisch, Pizzocheri and Capuns are served here providing plenty of Swiss charm.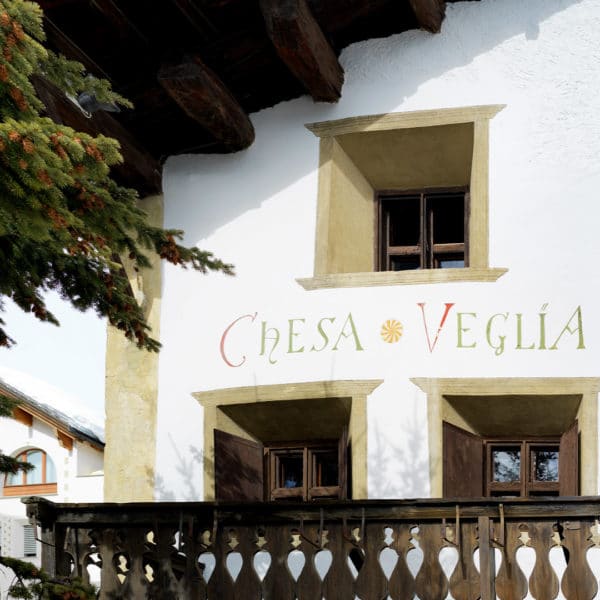 A Classic
Gourmets from all over the world have been visiting the Patrizier Stuben since 1936. The cosy and original atmosphere has changed little since the beginning. The classic restaurant is much loved for its tradition and rustic charm.