RESTAURANT
Chesa Veglia: Grill Chadafö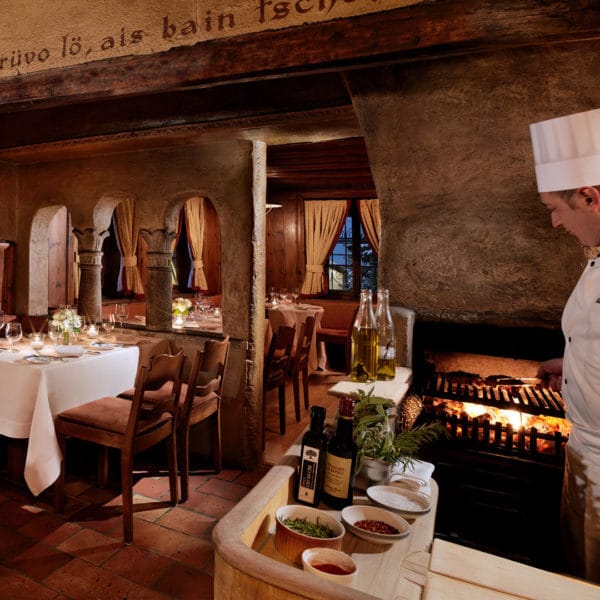 Grill Chadafo
Overview
You'll experience fine French cuisine like foie gras and classic grilled meat and fish from the building's original stone oven. This is St. Moritz dining at its very very best.
Opening Hours
7:30 pm - 11:30 pm
17th December 2020 - 28th March 2021
In Harmony
As if the delicious grilled dishes and rustic atmosphere weren't enough, guests can also savor musical entertainment, courtesy Grill Chadafö's resident pianist.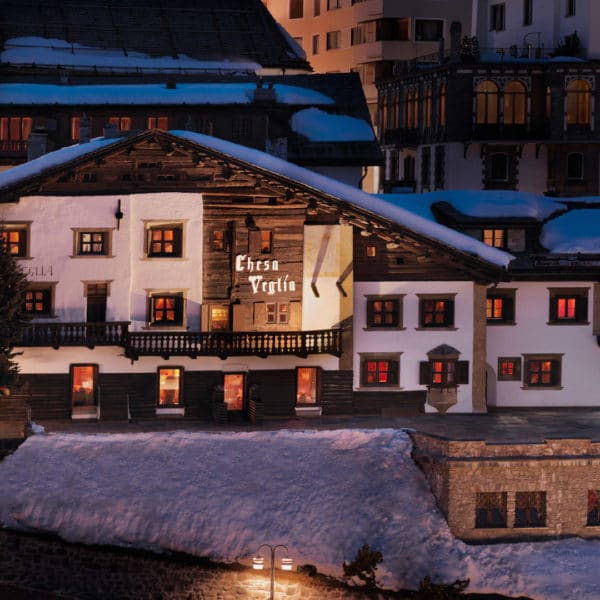 Chesa Veglia
A farmhouse built in 1658, the beloved Chesa Veglia houses two additional restaurants, Patrizier Stuben and Pizzeria Heuboden, and two bars.