Rooms & Suites
Из окон 157 элегантных номеров и люксов отеля Badrutt's Palace открываются завораживающие виды на озеро Санкт-Мориц или на очаровательный центр курорта. Все номера нашего исторического отеля обладают уникальными дизайном и планировкой.
Wellness
Palace Spa
Оздоровительный центр Palace Wellness включает в себя большой крытый бассейн, подогреваемый бассейн на свежем воздухе, фитнес-центр, а также предоставляет весь набор массажных и косметических услуг.
Explore Wellness
DINING
Кулинарное искусство
Классическая изысканность сочетается с современными веяниями местной и интернациональной кухни в исполнении известнейших шеф-поваров Европы, в числе которых Андреас Каминада, удостоенный звёзд Мишлен.
Summer Experiences
The Engadin and St. Moritz, with its incredible mountain scenery and lakes, offers a large assortment
of summer activities ranging from active to relaxing to just plain fun.
Innovation Since 1896
Johannes Badrutt was as courageous as a ski jumper. Without him, St. Moritz would not be the glamorous winter sports destination it is today.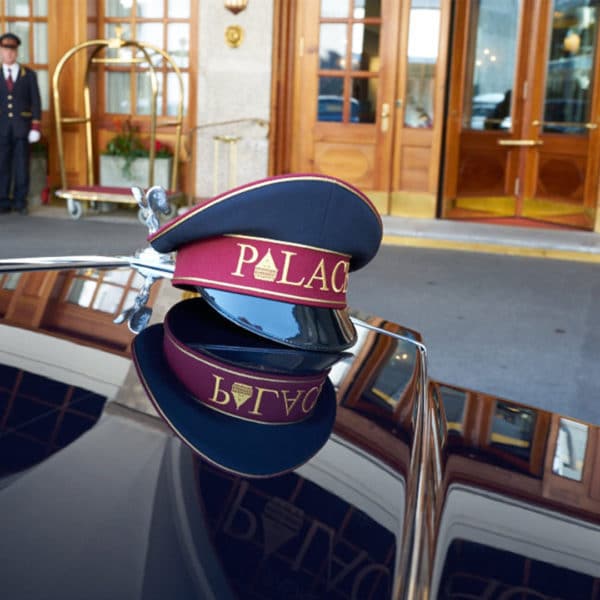 Careers
Join the Palace Family
Discover your potential in the hospitality industry and help us ensure that every guest enjoys an extraordinary experience with us.
Visit our Careers section