RESTAURANT
Krug Stübli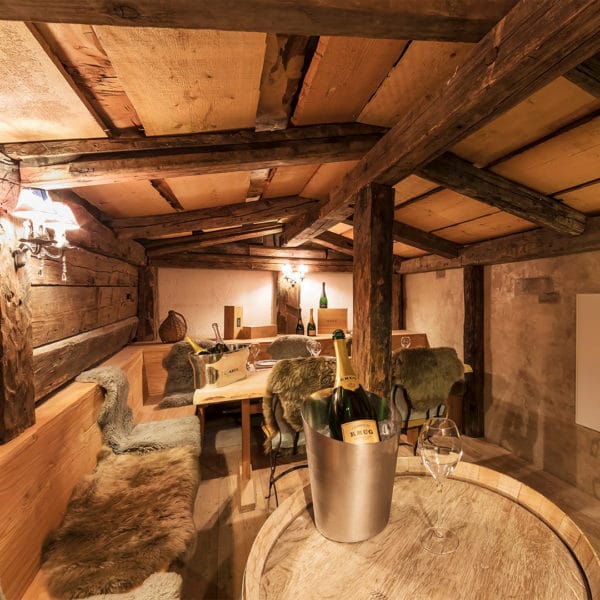 Krug Stübli
Overview
Enjoy the new Krug Stübli in our time-honoured wine cellar, where an exclusive truffle fondue can be enjoyed with Krug Champagne.
Opening Hours
Available for private events and dinners
An Historic Hideaway
Once the garden house of Hans Badrutt, Krug Stübli is now a cozy chalet that can be booked for exclusive dinners and tastings.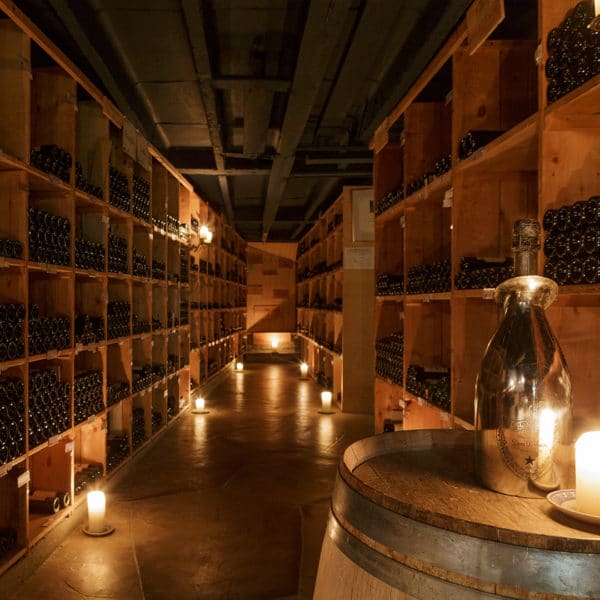 Wine Cellar
With over 30,000 bottles of champagne and wine from all over the world, our wine cellar is steeped in tradition.
Learn More