Careers
Attractive
For our guests – and for you! Staff housing, a catered employee restaurant and various interesting additional services are available. Our priority: motivated and committed employees in a varied and international work environment.
Tradition & Innovation
Our hotel has been renowned as a leader in luxury and an exemplification of pioneer spirit since 1896. It is a place where tradition and innovation meet and complement each other. Experience firsthand this unique atmosphere and shape the future with us.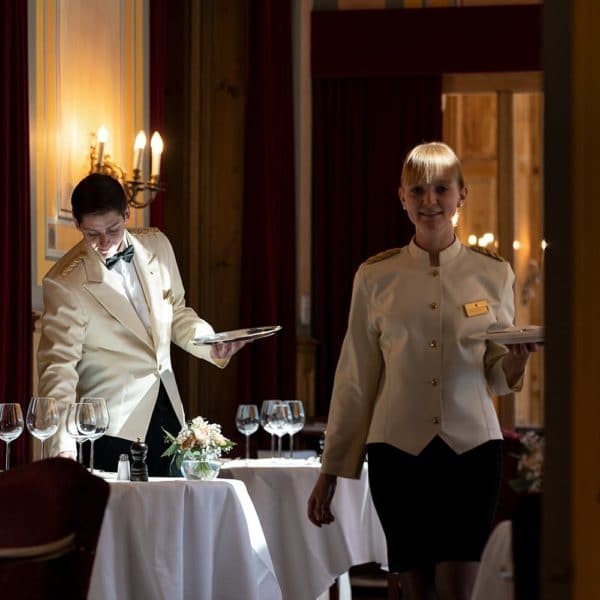 Grow With Us
Your personal and professional development is keenly important to us. That is why we invest in providing the right framework to our employees and promote the continuous updating of skills, right from the start. Regardless of where you are in your career, you will discover development opportunities with Badrutt's Palace.
Team Spirit
As a family-owned business since 1896, Badrutt's Palace has a team of 260 passionate employees in summer, 550 in winter. Many are long-time employees, stretching over generations: like a large international family. We work hand in hand to achieve great things together.
Learn More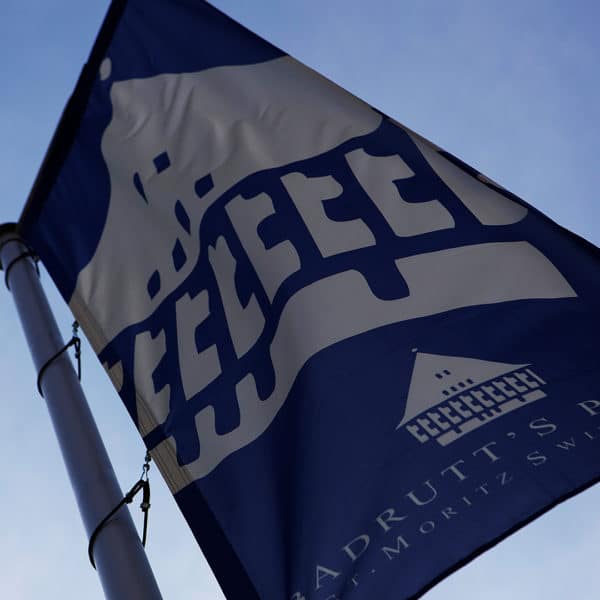 Network
Badrutt's is an independent company and yet not alone. We cultivate partnerships from which you can benefit. Our network is available for your further education and professional development.
LEARN MORE